-30%

Zoom the image with mouse
Sona Acne Belly Button Oil for Acne Control
A combination of natural essential oil for Acne Control without any side effect
Country of Origin: India
Treat Acne
Reduces pimples, whiteheads and blackheads
Lighting scars and blemishes
Anti Ageing
Prevent skin infections
Promotes even skin tone
Reduces dark spot, fine lines and wrinkles
Keep the skin healthy
Rinse or clean out your belly button and let it dry
Lie down comfortable on the bed or couch
Put a 3 to 4 drops of oil into your belly button and let it absorb into your skin by massaging it in a circular clockwise motion for beneficial result
In morning do not forget to clean the belly button
Treat Acne
Reduces pimples, whiteheads and blackheads
Lighting scars and blemishes
Anti Ageing
Prevent skin infections
Promotes even skin tone
Reduces dark spot, fine lines and wrinkles
Keep the skin healthy
Do not use this method if you are pregnant or lacting mother
Before using please do a patch test for any allergic reactions
About this Product
When our small intestine not working properly which slow down the digestion process which leads to accumulation of toxins in our body which increase the bad bacteria in our gut which is the main cause of the acne. According to research acne and gastrointestinal problems are related when symbiosis which is when the normal intestinal flora is outnumbered by pathogens. Bacterial symbiosis can lead to inflammation that causes acne.
Oiling the belly button by Sona Acne belly button increase the good bacteria in gut which help in improving the digestion system which in result the acne free skin.
Key Ingredients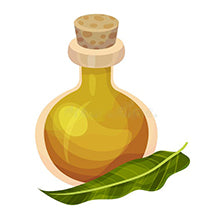 Neem Oil
Neem oil balance oil production, stimulate collagen formation, reduce post acne scars ad minimize skin inflammation. It help in reducing acne due to its antibacterial properties. It has agents which actually kill acne causing bacteria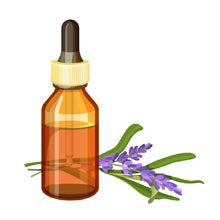 Lavender Oil
Lavender oil can kills bacteria that may get trapped in pores and causes breakout. Due to its anti inflammatory properties lavender oil helps in reducing period cramp and menstrual bleeding. It soothes the prostaglandins that mediate pain and uterine contractions.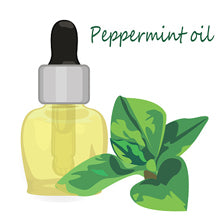 Peppermint Oil
Peppermint oil has anti-inflammatory and anti anaesthetic properties. It help in soothing joint pain and reducing the swelling around joints. It improve joint movement and eliminate pain. .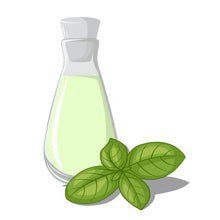 Mahanaryan Oil
Mahanaryan oil makes nerve, muscles and bone stronger. It is useful in strengthen the joints, increase the bone density. It has anti-rheumatic, anti-arthritic, anti-inflammatory, demulcent and emollient properties. It lubricates the muscles and joints enhancing body movement and flexibility, it increases the blood circulation.
good product
this product use my sister .and very nice result
very good product
very nice and very useful product