-30%

Zoom the image with mouse
Sona Cumsin Belly Button Oil For Weight Loss
Sona cumsin belly button oil for weight loss without any side effect.
Country of Origin: India
Increase the Metabolism of the body
Convert the food into energy
Help in digestion of the food
Break down the body fat
Relief form constipation
Supports cleaning of the system
Boost your energy level
Its natural ingredients have no side effect
Rinse or clean out your belly button and let it dry
Lie down comfortable on the bed or couch
Put a 3 to 4 drops of oil into your belly button and let it absorb into your skin by massaging it in a circular clockwise motion for beneficial result
In morning do not forget to clean the belly button
High Body Mass Index
High Blood Pressure
Diabetes
Weakness
Joint Pain
Excess sweating
Shortness of Breath
Snoring and trouble sleeping
Skin Problem
Stretch Marks
Difficulty walking
Do not use this method if you are pregnant or lacting mother
Before using please do a patch test for any allergic reactions
About this Product
Sona Cumsin Belly Button oil is a perfect combination of natural essential oil. Scientifically the method of oiling the belly button is called "Pechoti Method" According to Ayurveda absorbing essential oils and scents through the belly button which sits right on the top of the small intestine which is responsible for food breakdown and nutrient absorption. By stimulating the small intestine it activates sensory neurons there that respond to stretch and movement to the brain and the brain in turn sends order to the small intestine to start moving which allows key nutrients to be absorbed by the small intestine and food broken down well enough for the large intestine to eliminate waste easily for excellent bowl movement. It also increases the metabolism of the body and keep the person energetic throughout the day.
This Ayurvedic medicine for weight loss is a natural and effective solution to support your weight management journey. Our carefully crafted formula, backed by centuries of Ayurvedic wisdom, helps boost metabolism, curb cravings, and promote healthy digestion. With Sona Health Care, you can achieve your weight loss goals in a safe and sustainable way. Say hello to a healthier you with our trusted Ayurvedic medicine for weight loss!
Key Ingredients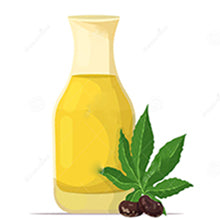 Castor Oil
Castor oil help in proper bowl movement. It increases the digestion process and help in proper absorption of nutrients.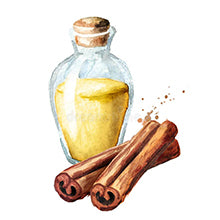 Cinnamon Oil
Cinnamon oils helps in losing weight by suppressing appetite, regulating blood sugar levels, reducing sugar craving and speeding up metabolism.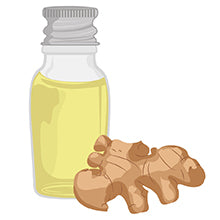 Ginger Oil
Ginger oil reducs inflammation, stress, craving help to burn fat and boost your metabolism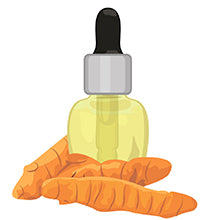 Turmeric Oil
Turmeric oil promote weight loss, reduce fat tissue growth, curb weight regain. It increased level of adiponectin a hormone that helps regulate your metabolism.