Use Coupon Code FIRSTORDER10 & Get 25% Discount
Now Weight Loss is Possible for any one
Suitable for both man and women

Reduce weight without any side effect

Easy to use just 4 drops at belly button before sleep

No Special diet or excercise required
Sona cumsin belly button oil for weight loss without any side effect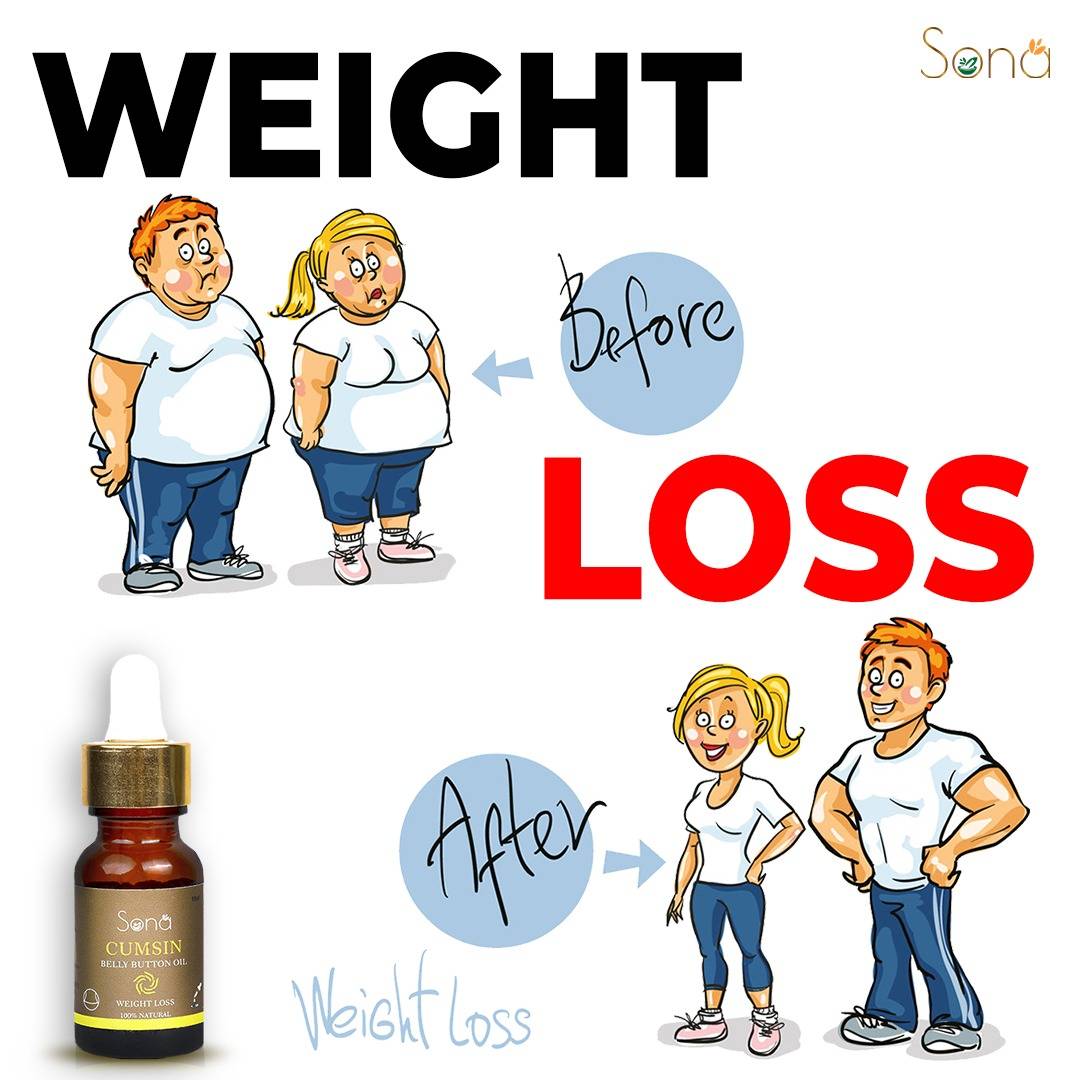 Convert your Weight loss Dream into Reality
100 % Natural Ingredients

All oils are 100 % herbal and natural



Just 4 drops in belley button before sleep



No side effect all are natural ingredients
Easily absorb by the skin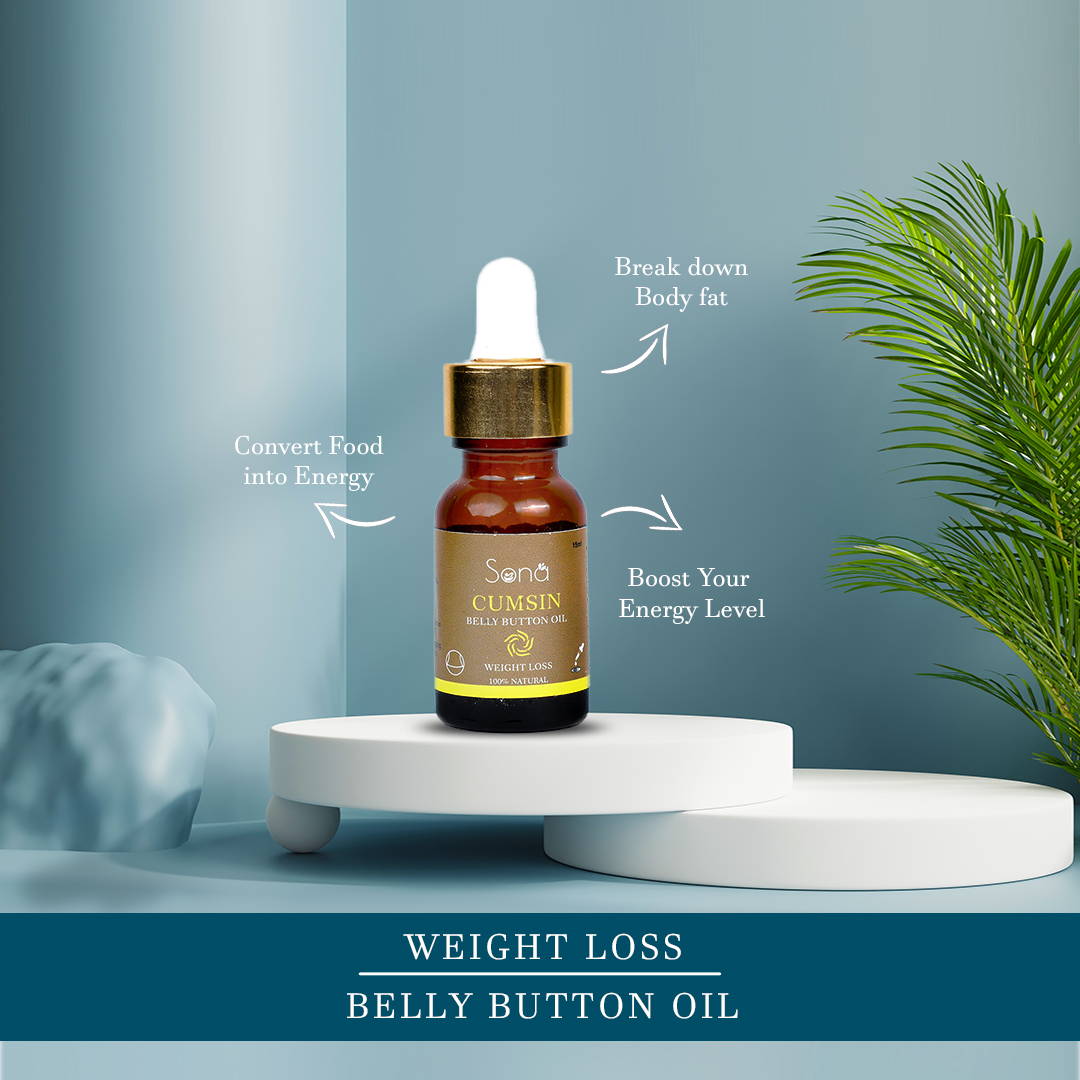 Castor oil help in proper bowl movement. It increases the digestion process and help in proper absorption of nutrients
Ginger oil reducs inflammation, stress, craving help to burn fat and boost your metabolism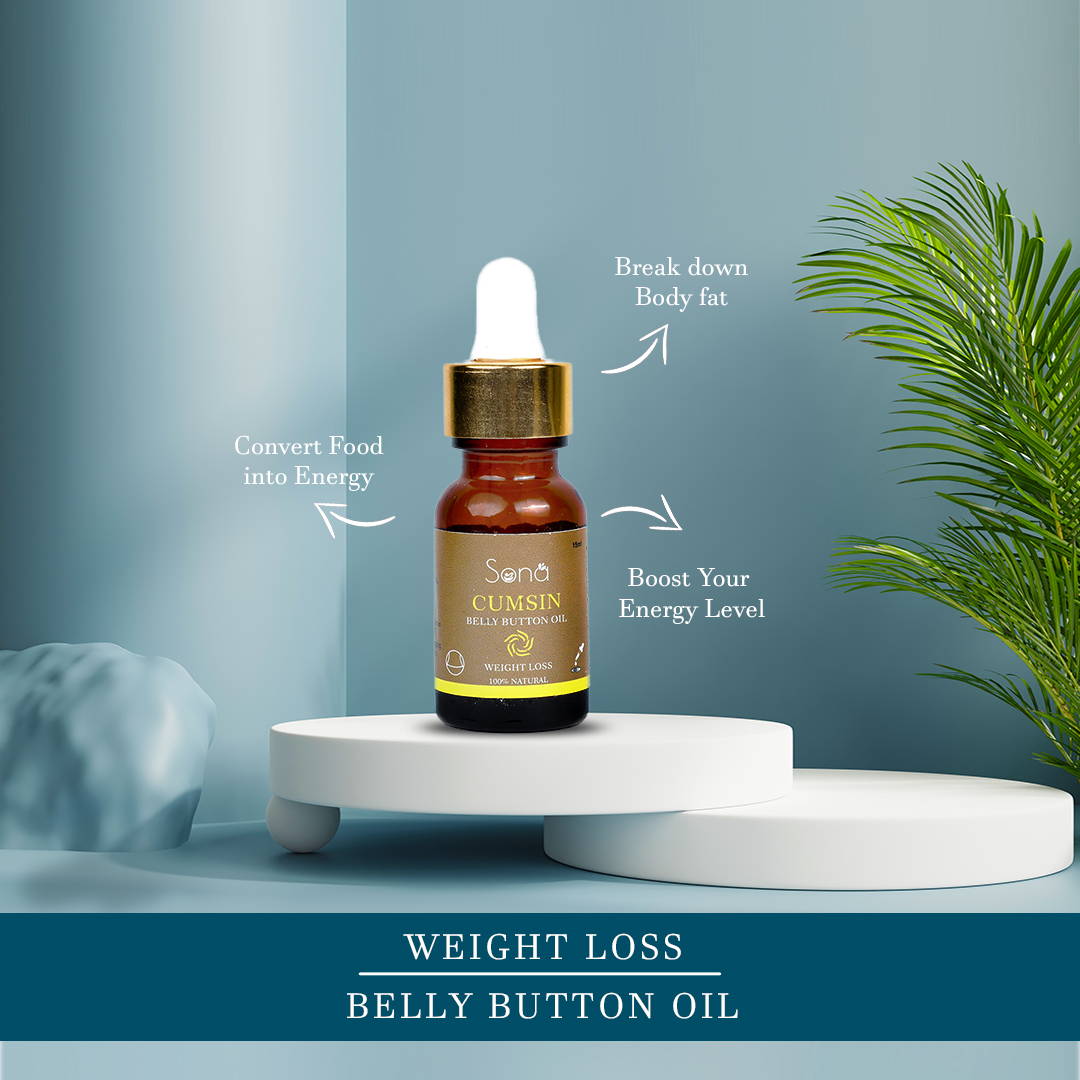 Cinnamon oils helps in losing weight by suppressing appetite, regulating blood sugar levels, reducing sugar craving and speeding up metabolism.
Turmeric oil promote weight loss, reduce fat tissue growth, curb weight regain. It increased level of adiponectin a hormone that helps regulate your metabolism.
bring your dream shape to reality!
4 Simple Steps to start your weight loss journey
Cleanse and tone your belly before application.
Apply 2-3 drops of oil to your belly button.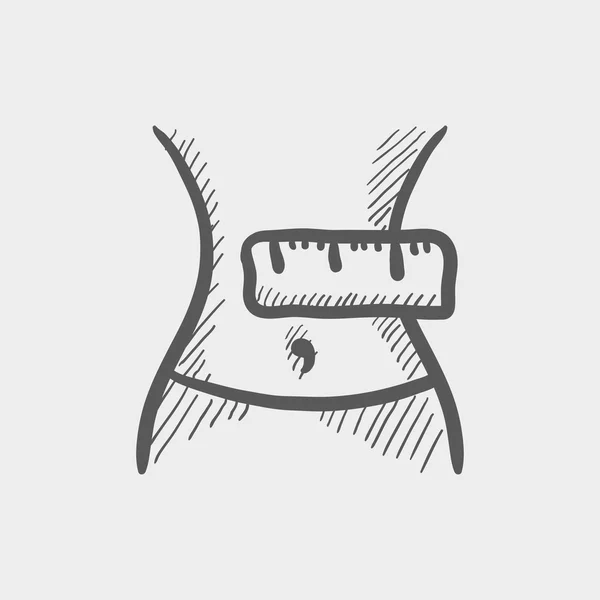 Massage belly button with fingers for 2 minutes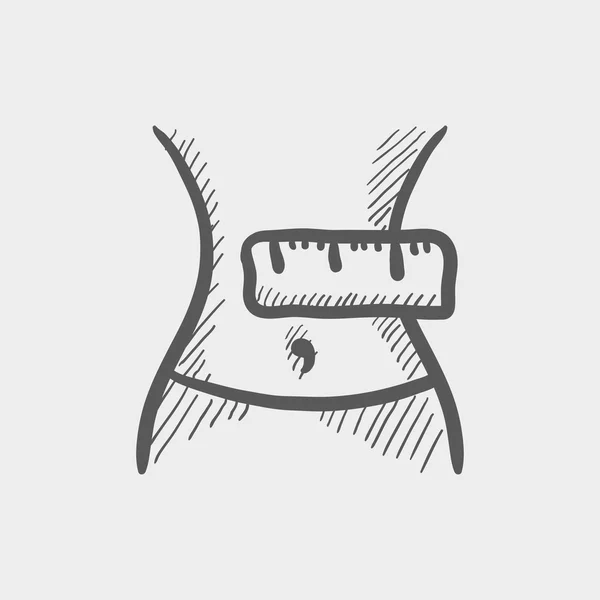 Frequently asked questions
Have questions? We're here to help
Put three to four drops of oil in your belly button and massage to absorb by the body
At night before sleep and next day morning please clean your belly button.
The ingredients of the product is 100 % natural herbal oil